Contractor, Construction Project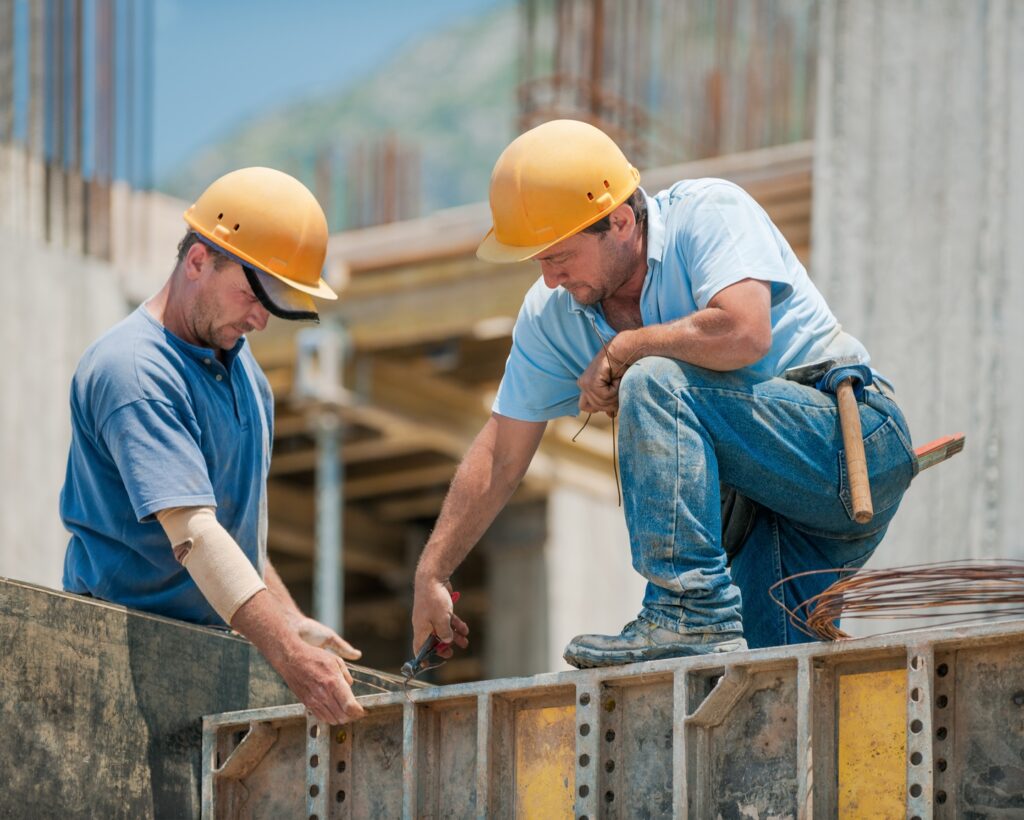 Whether your business is Heavy Construction, Residential or Commercial Building, General Contractor, Subcontractor, or Design Firm, we provide the comprehensive coverage you need. We insure new buildings under construction, offer safety management services, provide bonds, comply with specific coverage requirements, and ensure your coverage continues even after your job is complete.
Brewery, Winery, Distillery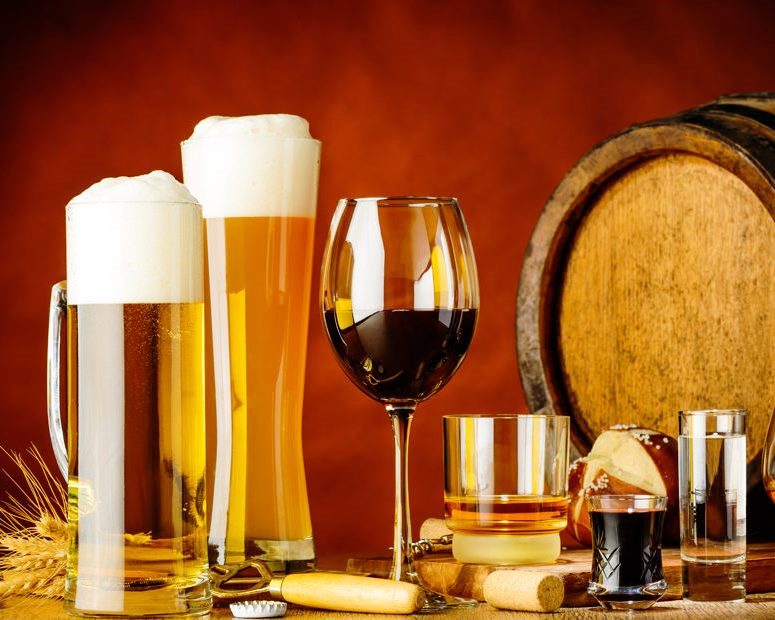 We know you've worked hard to become an expert in your craft. You've invested in specialized equipment and have varying stock and seasonal inventories. Our Brewery, Winery and Distillery insurance coverage will protect your operations and inventory throughout the entire process. Our extensive experience enables us to create an insurance program to cover your unique needs.
Church, School, College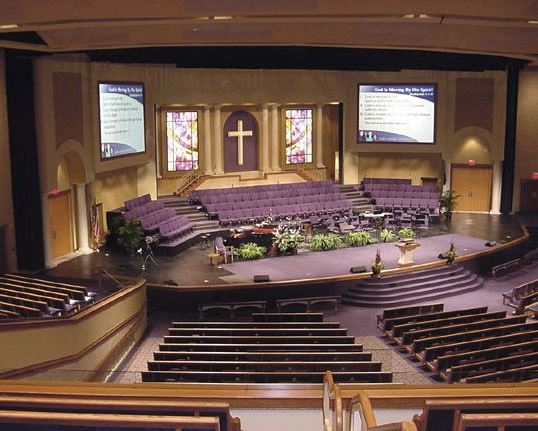 Leading a purpose-driven organization is a calling to serve and a significant responsibility. Our professionals provide comprehensive coverage for the people, the activities and the facilities of Churches and Religious Organizations, as well as Public or Private Schools and Community Colleges. Our experienced team identifies exposure and provides valuable resources for risk control.
Auto Dealer and Auto Repair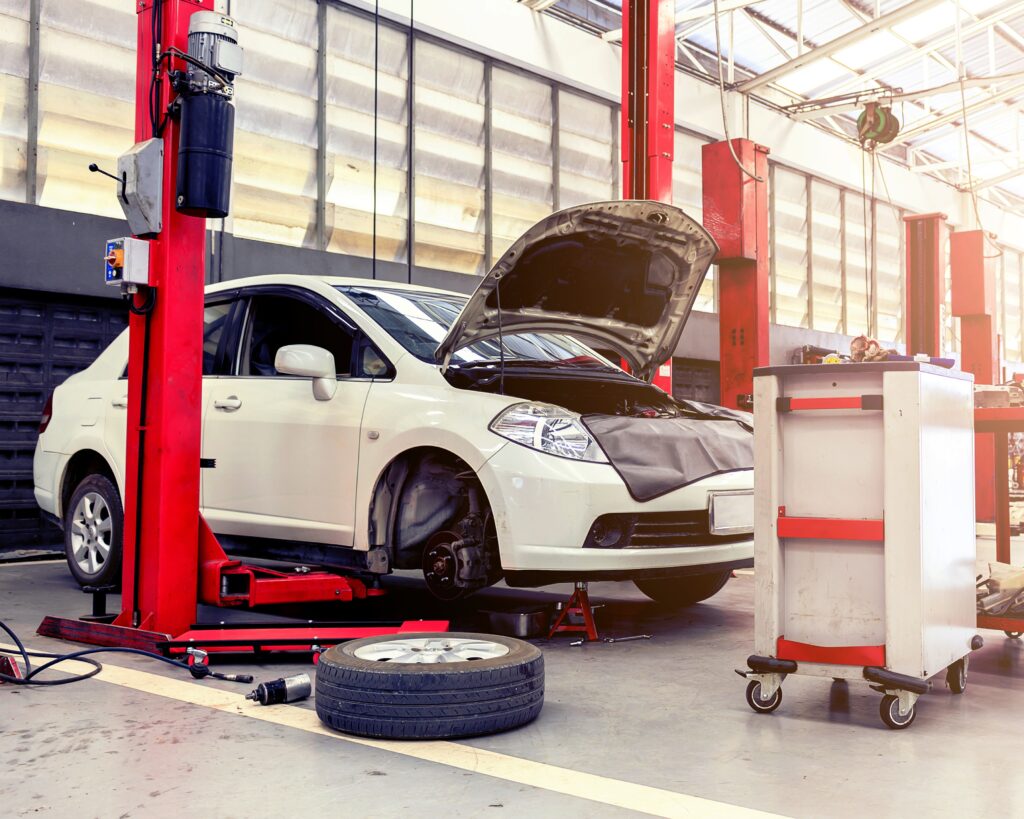 Automotive businesses pose many unique risks. We provide comprehensive Garage Insurance for Auto Dealerships, Auto Body Repair Shops, Auto Service Stations, Car Washes, Auto Detailing, and Parking Garages. We protect vehicles, buildings, employees, and also provide the special liability insurance needs associated with selling, servicing, storing and parking any type of vehicle.
Retail Shops, Personal Services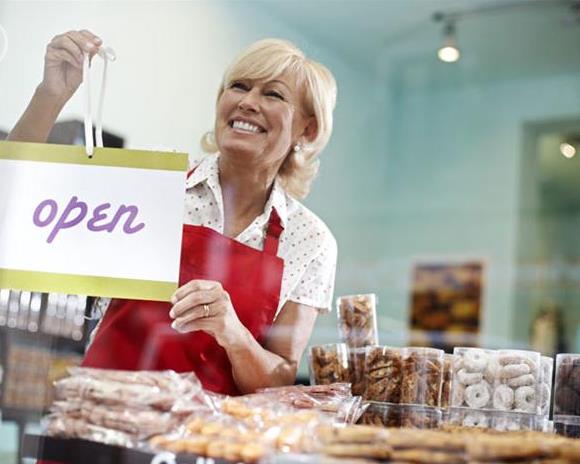 Your passion is providing the Goods and Services we all need and love. Whether customers come to you for a Haircut, Fresh Vegetables, Pet Food, Auto Parts, Tax Preparation, Flowers, Antiques or anything in between, you need the right insurance coverage for your inventory, your employees and your customers. We're in business to protect your business with worry free insurance coverage.

Manufacturer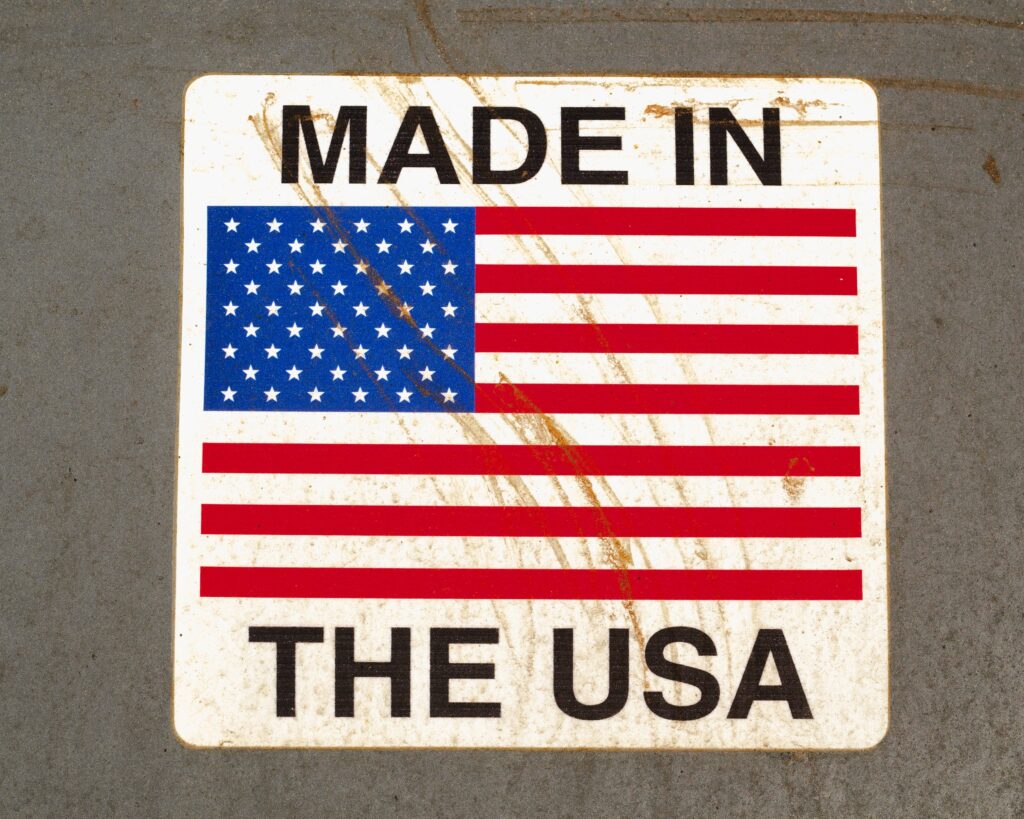 American manufacturing produces vital goods and employs millions of people. Our manufacturers insurance coverage is Made in America just for your business. Whether you produce Food & Beverages, Wood, Metal, Furniture, Plastics, Rubber, Textiles, or Electrical Equipment, we help you succeed by providing the necessary and also unique coverages, such as manufacturers liability.
Funeral Home, Crematorium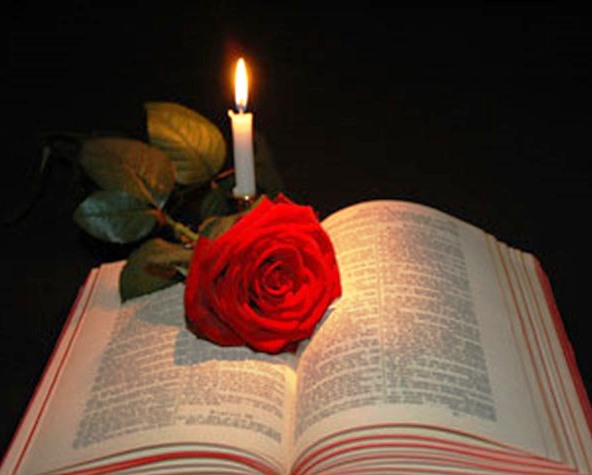 As a Funeral Director, you're a cornerstone of the community. Families place their trust in you during trying times and turn to you for guidance. While you're focused on loved ones in the time of need, rely on us to provide encompassing, reliable coverage for your business, professional liability, staff and vehicles. We protect against the vast array of risks your business encounters.
Farm, Orchard, Vineyard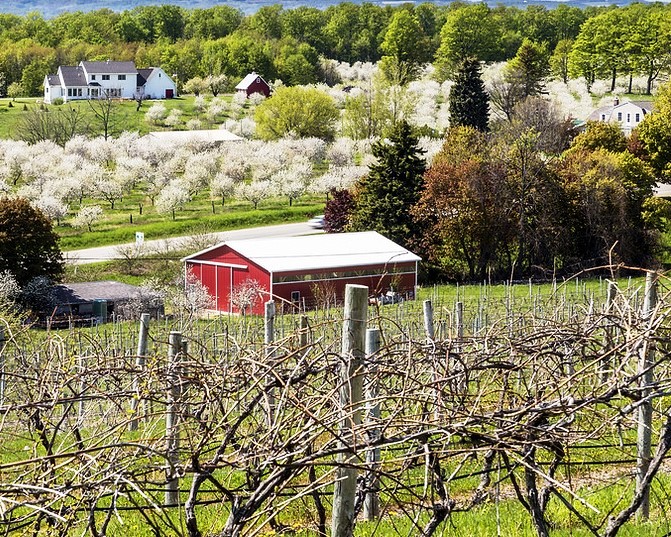 Your operation is more than just your livelihood…it's your legacy. You may run a Beef or Dairy Farm, or grow Fruits, Vegetables & Berries. Your Agribusiness may provide crucial Grains – Corn, Oats, Wheat, and Soybeans. We protect your sizable investment in buildings and equipment, the seasonal fluctuation in commodities, as well as covering the unique liability exposure for your operation. 
Restaurant and Lounge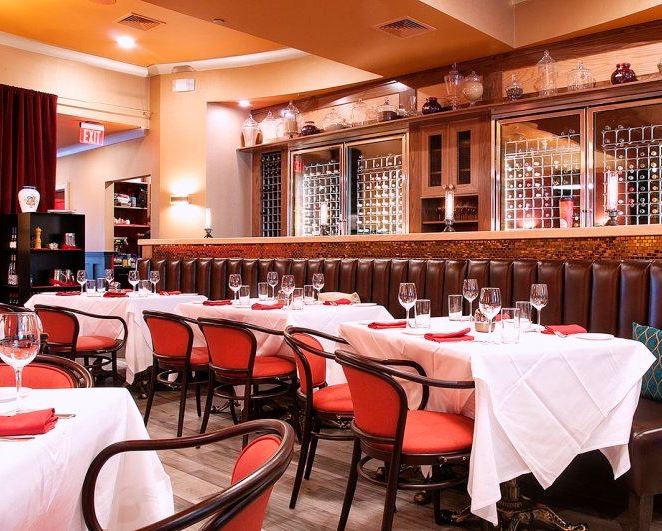 Whether you run a small Café, a Fine Dining Restaurant, a Pizzeria or a Fast Food chain, you're focused on serving delicious food and providing a great dining experience to your valued customers. However, the food and beverage business comes with significant risk. You can trust our insurance experts to protect all aspects of your restaurant with a comprehensive insurance package.
Office, Professional Services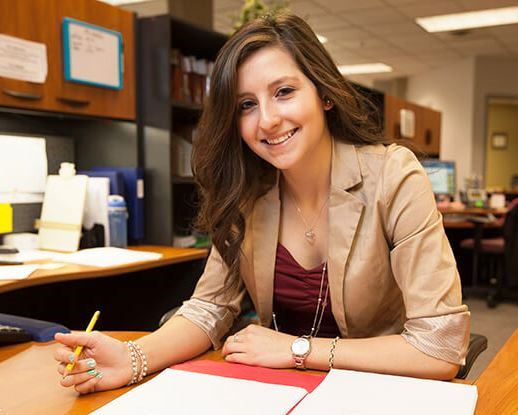 Your clients rely on your specialized skill and the precise expertise you provide as an Accountant, Dentist, Physician, Engineer, Architect, Veterinarian, Attorney, Surveyor, Designer, Consultant or Marketer. While you're caring for your clients and providing them with the very best service, our insurance portfolio provides the protection you need in the event the unexpected should occur.
Transportation, Vehicle Fleet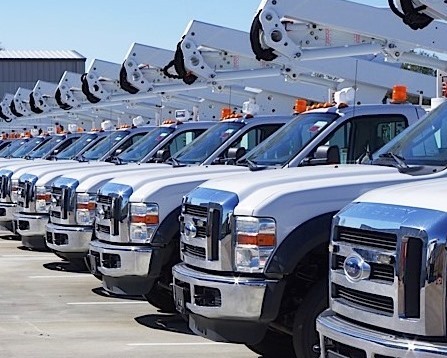 If your business relies on vehicles to get things done, then commercial auto insurance is a must. A commercial auto policy provides the proper coverage for vehicles used to run errands, carry tools and to transport goods. We insure a wide variety of commercial vehicles, from Cars, SUVs, Vans, Pickups, Box Trucks, Semis, Dump Trucks and Trailers. We also provide the required Filings and Bonds.
Municipality, Public Entity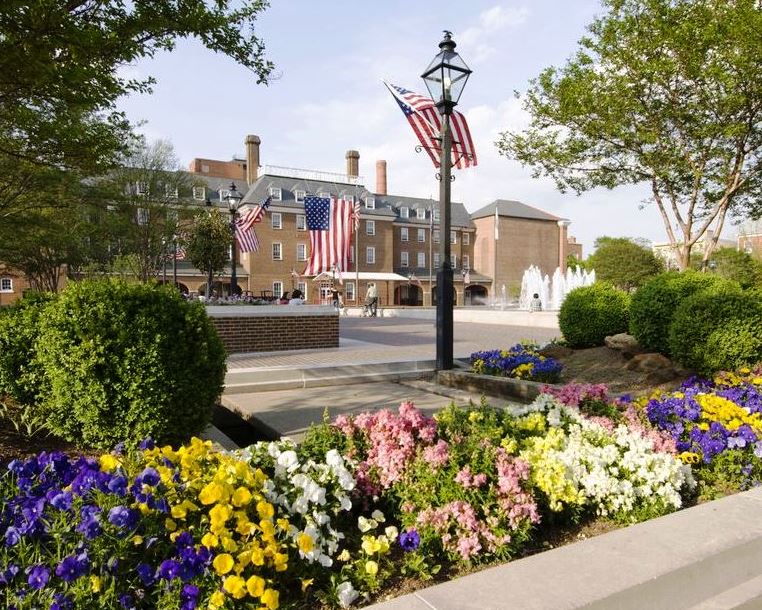 A safe and attractive community is a great place to live and work! In addition to Villages, Cities, Townships, and Counties, many special purpose entities like the Library, Parks and Recreation, Cemetery Districts, Emergency Services and Law Enforcement all work for the benefit of the residents they serve. We provide cost-effective, broad protection for their extensive and unique exposures.
Equipment & Implement Dealer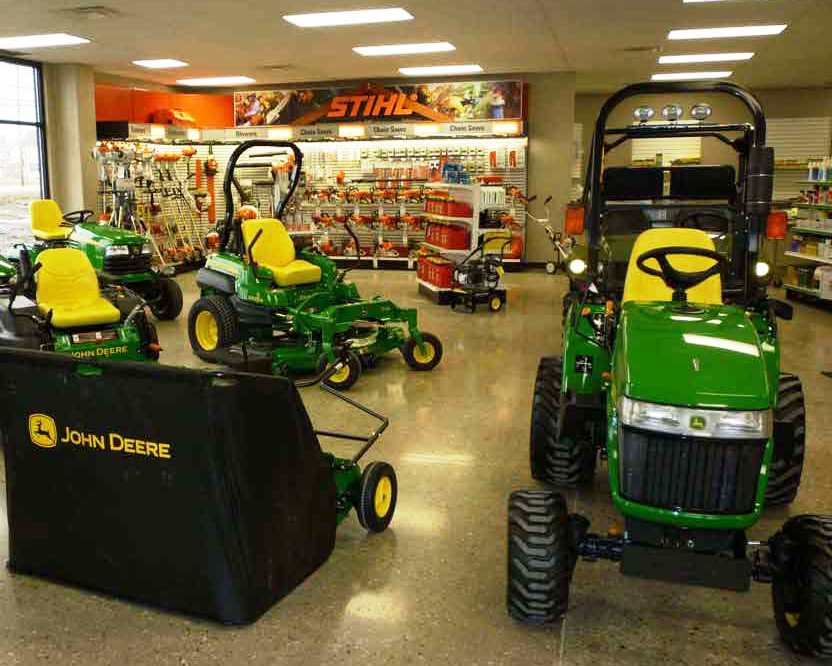 We provide broad protection for Equipment Dealers who sell and service Construction Equipment, Lawn and Garden Equipment, Farm Equipment, Material Handling Equipment and Industry Machinery. Our insurance professionals have the experience to not only provide the coverage and protection you need, but also to identify hazards and recommend viable solutions to control your risk.
Distributor, Wholesaler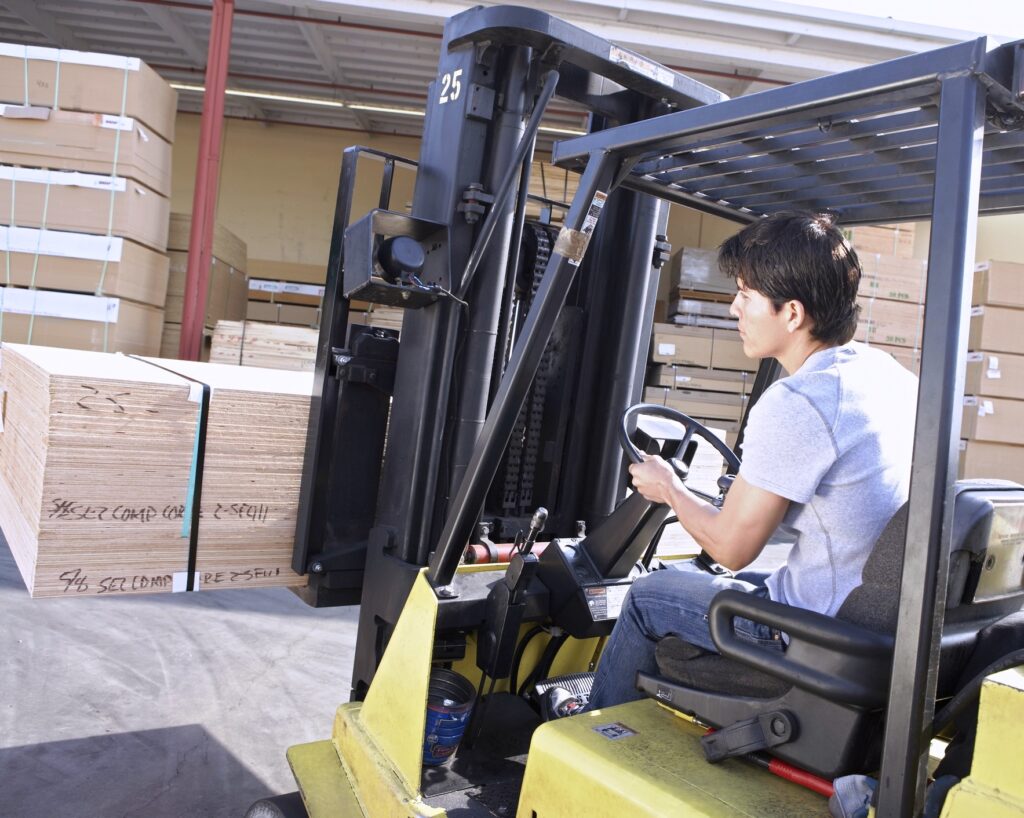 It's a demanding job to run a wholesale & distribution business. We offer a full range of business insurance protection for Wholesale Distributors of Apparel, Equipment, Food and Beverage, Vehicle Parts, Supplies, and so much more. While you manage your warehouse, inventories and equipment, we'll format the insurance solutions necessary to protect the particular risks of your business.
Can't Find Your Business?
If you don't see your type of business listed above, reach out to us! We insure a wide range of businesses and not all are listed on this page. We look forward to hearing from you.